Welcome to Kellie Krasovec Acupuncture.
---
At Kellie Krasovec Acupuncture, we specialize in whole body health.  We particularly welcome "last resort" problems.
If you have found this site, you may be looking for solutions to your health concerns that traditional methods have not been able to accomplish.
Each patient's unique health concern is addressed by the use of acupuncture and herbal medicine.  Vitamins, supplements, and dietary counseling are also an important part of most recovery, and we use only the highest quality products.  Preservative-free B-12 injections are also available.  Our office is proud to be serving the families of Vail, Avon, Beaver Creek, Edwards, Cordillera, Eagle and Gypsum – as well as the surrounding communities.

About Acupuncture
Are you new to acupuncture or Chinese medicine? Discover more about these and the other treatments we offer.

Our Location
Our peaceful office is centrally located in Edwards, at the Riverwalk Diamond Building. Click below for a map.

Online Booking
If you're a current patient you can now schedule your next appointment with Kellie right from our website.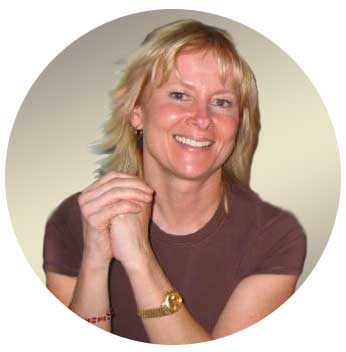 Kellie Krasovec, L.Ac.
As a Licensed Acupuncturist and Herbalist, I have been privileged to see many cases of healing, even after nothing else worked. Please review the conditions treated page to see if acupuncture and Chinese medicine may be appropriate for you.  If you are interested in discussing if your specific condition is a good candidate for treatment, I encourage you to contact me. We can arrange a free 20 minute phone consultation, or you may simply book an appointment.
Specific areas of specialization include treatment of anxiety/depression/stress, insomnia, fertility, sports injuries, chronic or acute pain, digestive issues, weight loss, and Cosmetic/Facial Acupuncture. If you are recovering from or struggling with a health problem, there is only one reason. Your body's natural self-healing mechanisms haven't yet done their job. Sometimes just a little help is needed.
We look forward to helping you regain your best health.